Xanthodontous
- Having Yellow teeth
Hold that big mug of daily coffee , nth cuppa tea, say no to fizzy drinks . Too much chocolate and red wine might make you xanthodontous. Had a fall,hurt your teeth, you may end up with discoloured teeth.Decayed teeth are stained too and so are dead teeth. Some antibiotics discolour the teeth too.
Bleaching comes to your rescue! Bleaching gives that sparkling smile!
Bonding directly with new age composites or porcelain veneers for that perfect bright smile!
Porcelain fused to metal or all ceramic crowns can also be used to transform the look.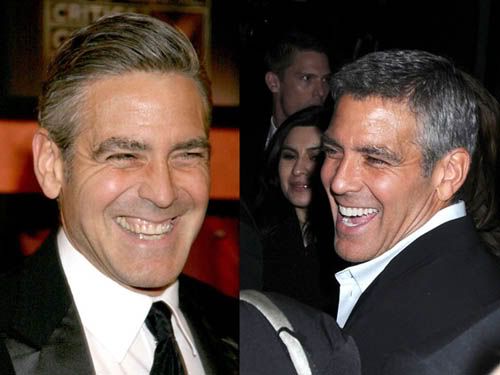 Now THAT is a million dollar smile !
Images courtesy Google images